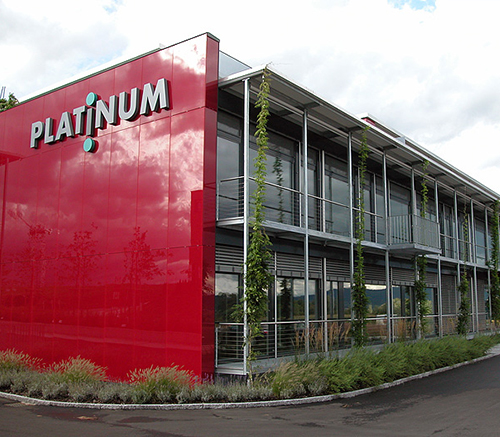 DER KREIS Switzerland
Working together, learning from each other, benefiting collectively.
With its associated kitchen specialist retailers, DER KREIS Switzerland constitutes a buying group. Its members are able to optimise their buying prices by pooling together their purchased volumes.

Becoming a member of DER KREIS is worthwhile due to benefits such as regularly held industry events. Business owners and employees of the associated kitchen specialist companies can take advantage of workshops and factory visits at their partnered suppliers. Once every year, the members and partnered suppliers of DER KREIs meet for a congress in order to share experiences and acquire new insights for their daily operations.

The members of DER KREIS can make use of an exclusive platform (ausstellungskuechen.ch) to effectively promote their showroom kitchens and appliances. Many of our members differentiate themselves from the competition by using the service "5-year guarantee on electric appliances". Through its large-scale campaign for the DACH markets "kuechenspezialisten.ch", DER KREIS brings additional potential kitchen buyers to the stores of its members.

DER KREIS Switzerland has been actively operating as an independent company since 1985 and is the market leader in its segment with 285 members.
Contact:
infoDYXV KEJIderkreisCZYW LFKJch | www.derkreis.ch | Tel. +41 41 785 56 70