International
The power of community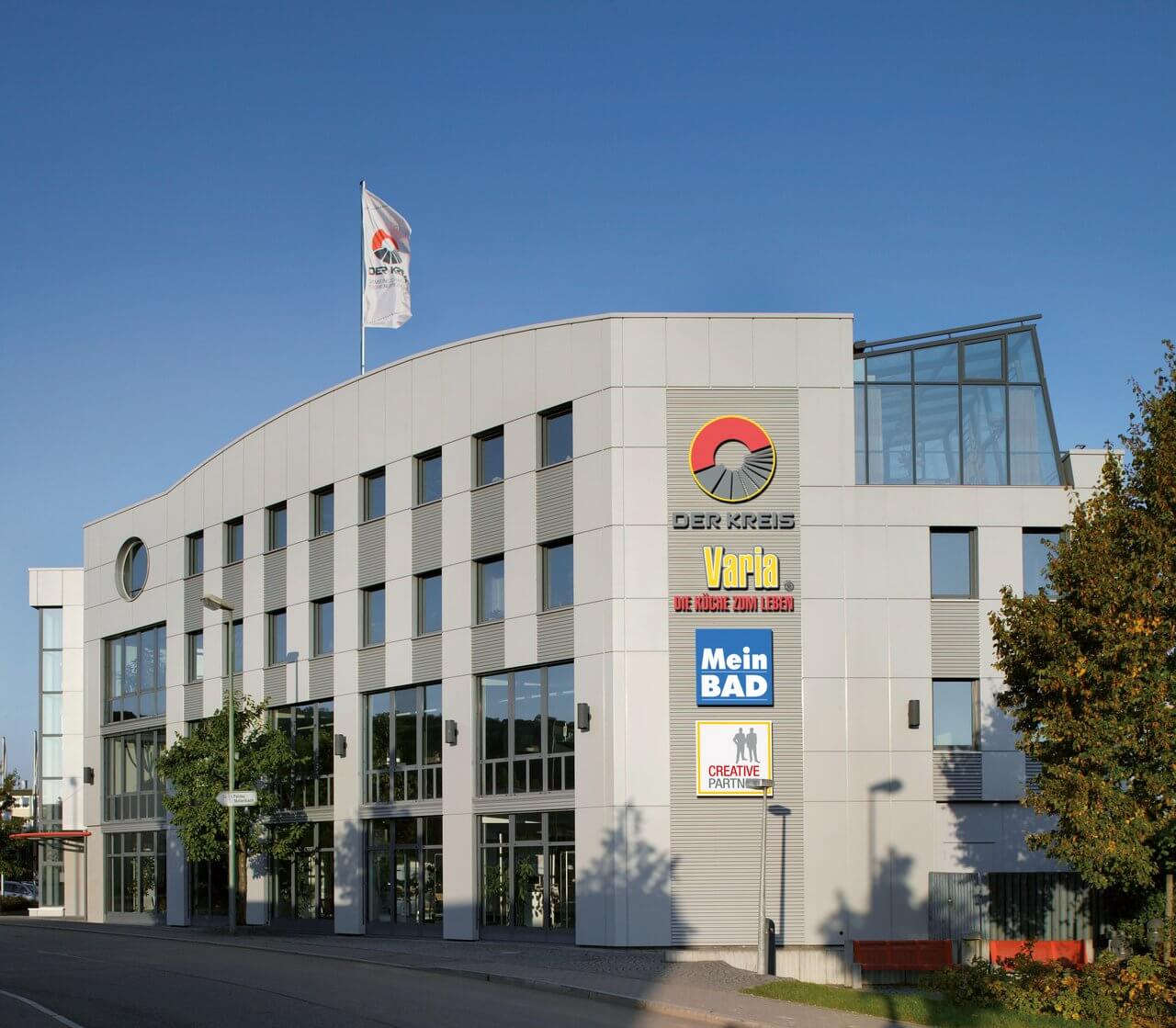 Varia - The kitchen for living life
A successful franchising system
Since its establishment in 1997, Varia has become a recognised brand for fitted-kitchens within the mid-to-upper price segment. Over 115 independent kitchen specialist retailers in Europe are part of Varia.
By becoming a Varia franchise partner, you can benefit from the know-how circulating in this well-established network. The best possible purchasing conditions and comprehensive support from the group's headquarters allows you to focus on your core business: selling kitchens, acquiring customers, and retaining them.
Varia offers newcomers the perfect entry point on the road to independence: The franchising system will promote the success of your business by providing you with market and location analyses, searching for real estate, planning for investments, generating profitability prognoses, offering store fittings and furnishings, advertising, boosting sales, and giving you comprehensive business consulting.
Additional information can be found at www.varia.de